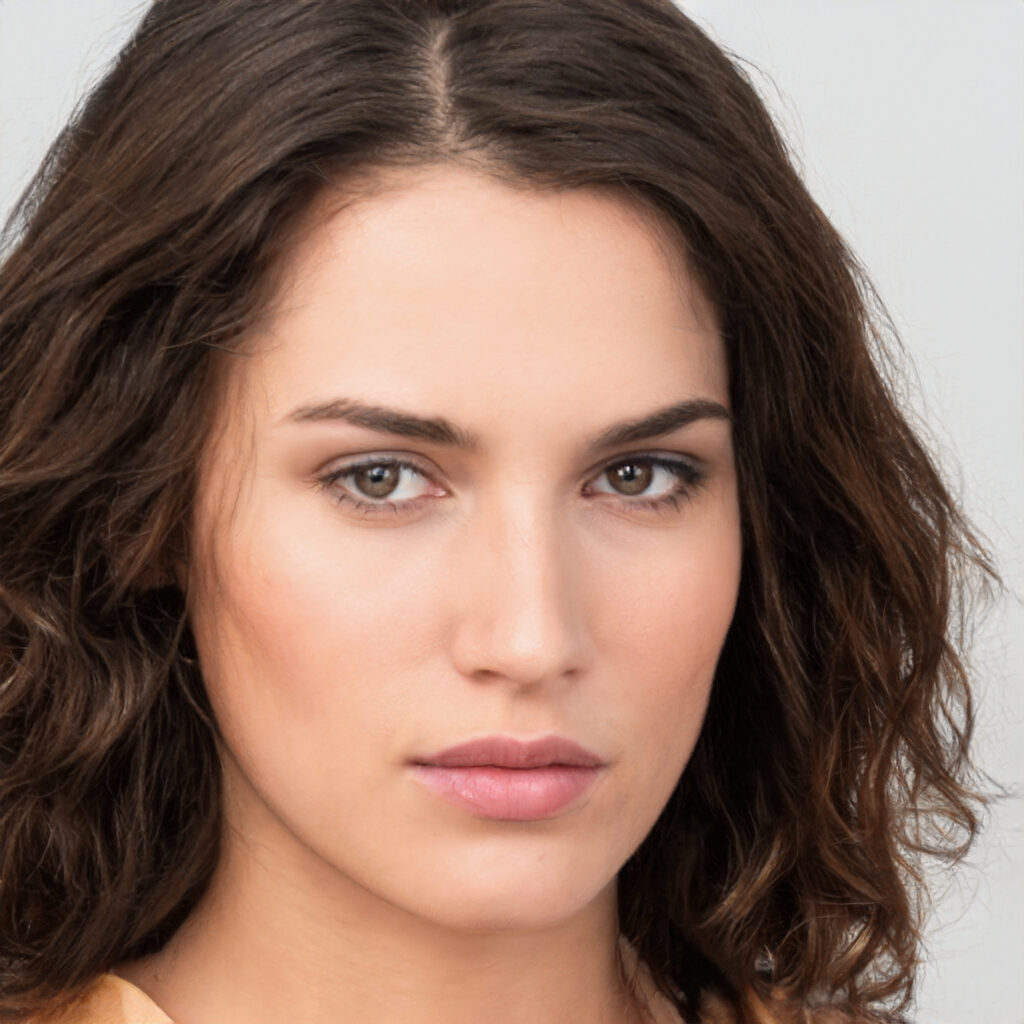 I am a gifted psychic advisor and life coach. I've been receiving messages from the other side since my early childhood. I mum helped me to hone my psychic abilities.
I've been helping people in love & relationship, finance, career, marriage divorce and other areas of their lives. I use a variety of tools an my abilities to connect with your energy fields and pick up your vibrations to give you accurate and non-judgemental psychic reading.
I can look into any issue with your life and guide you to the best possible solution and way forward in your life. I'm your life coach and friend in need.
Trusted Psychic Advisor
Customers from across all over the world have been benefiting from my psychic readings and they trust me.
Get a Non-Judgemental Psychic Reading
You can get instant psychic reading via live chat or send me message on Psychic Isabelle @ Live Psychic Chat.
My Blog
You can follow my blog on Psychic Isabelle
My Social Media
My Specialisations
Following are some of the fields which I specialise in
Love & Relationship
Soulmate & Twin Flame Connections
Marriage, Break up & Divorce
Cheating & Affairs
Single & Dating
Social Media
Intimacy
Money, Finance and Career
Reviews and Testimonials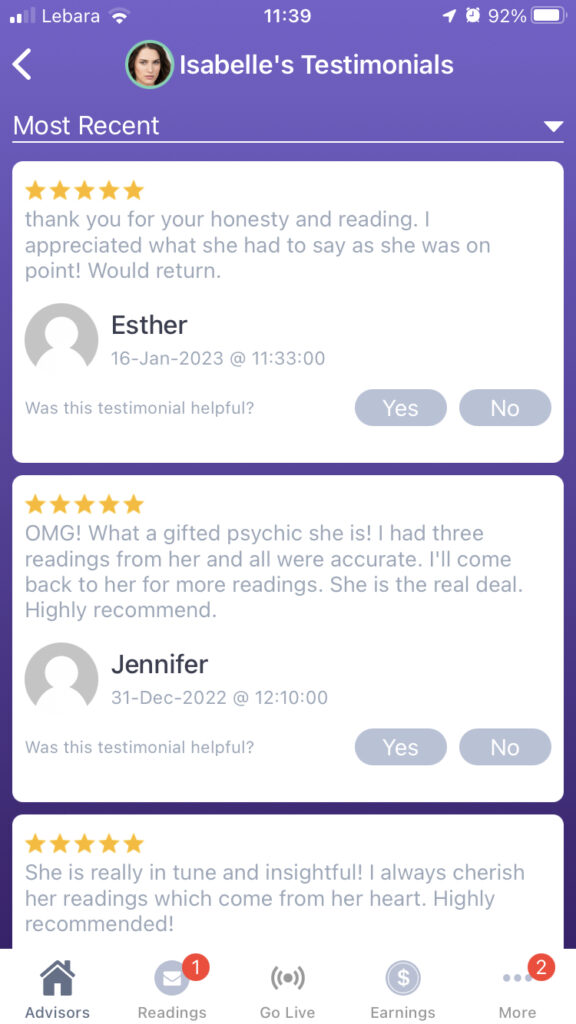 My Profile On Live Psychic Chat App