You can apply for the job by posting comment below. Provide links to your portfolio and your rate for the work as specified below.
1. Logo Design
The task is to design a logo for our blog https://floridapsychics.org/
The logo design will be a linear outline vector image depicting Florida's skyline, building, landmarks beaches etc
The logo will contain
A linear outline vector image from Florida, it could be either Miami Skyline or something popular from Florida.
Text Florida Psychics written below the vector image
Blend the image and text together to create a nice professional looking logo.
You need to redesign the linear vector image so that it doesn't look like a copy of any other designs. You can redesign, or mix skylines/buildings or remove some of the skylines/buildings and make it unique.
Size
Square Size 1024×1204
Deliverable
Layered PSD or Sketch files only. If you care designing logo in AI or in any other app then you will have to convert it into PSD.
Examples of such linear outline vector images are: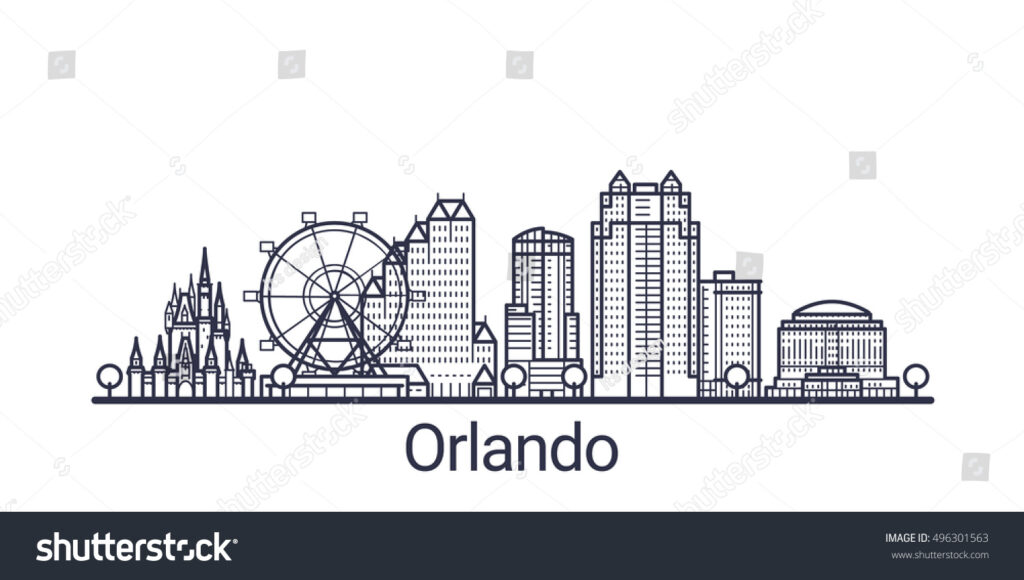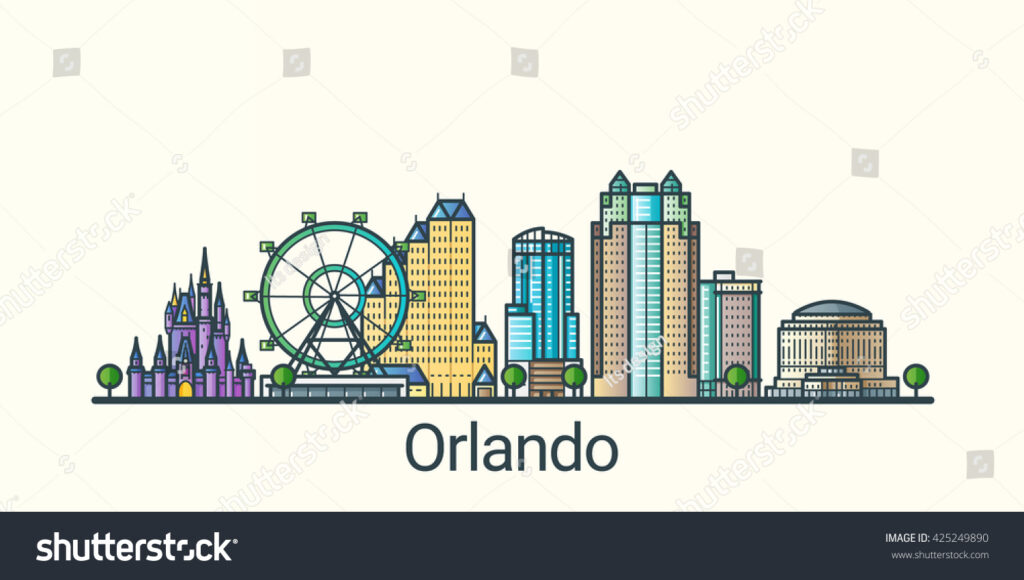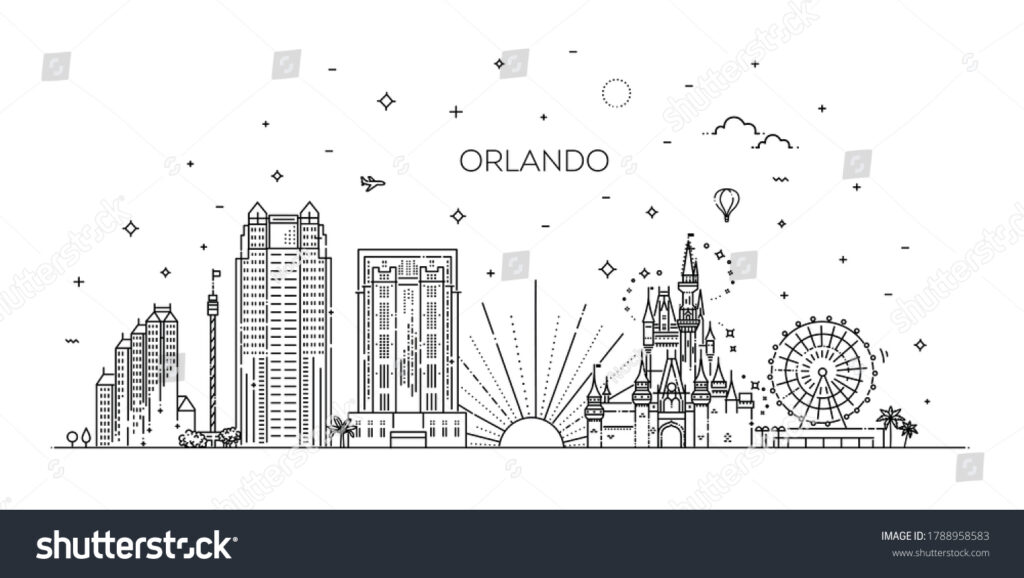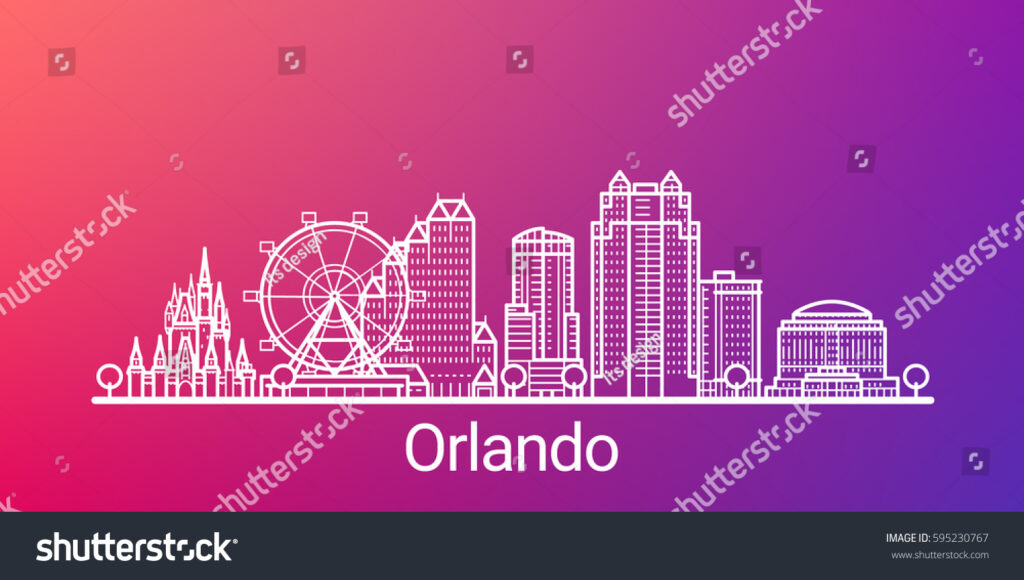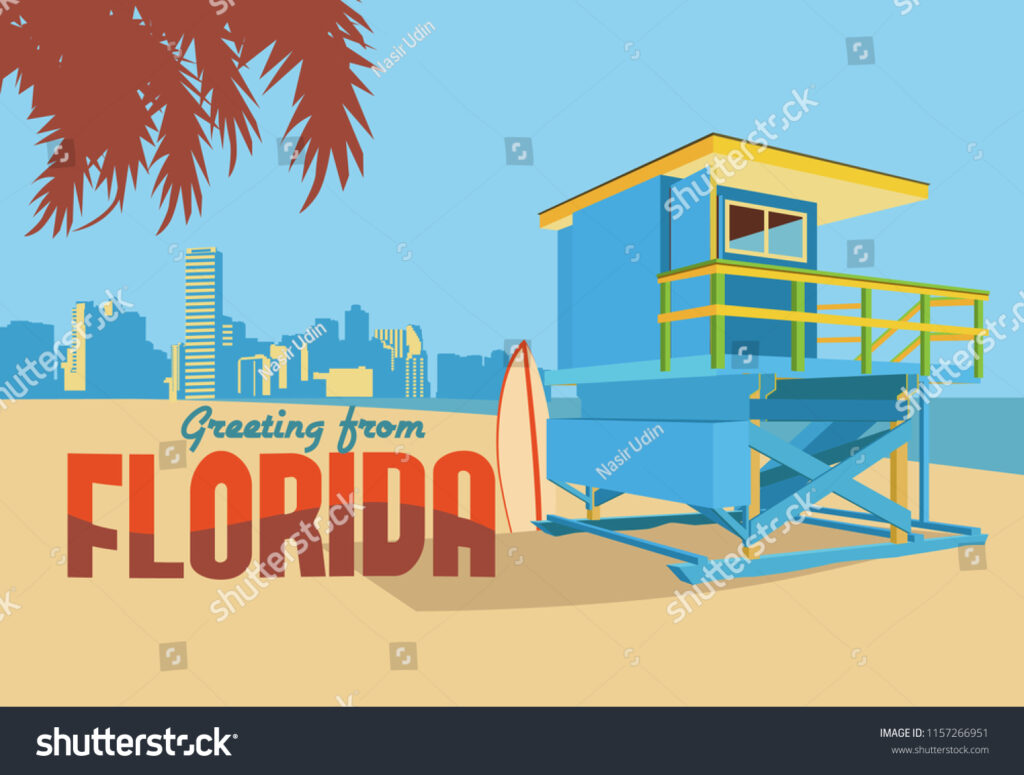 ---
2. Article Writers
I'm looking for expert article writers to write 1000 words articles on following topics
Love & Relationship
Marriage
Divorce
Astrology
Psychics
Tarot Reading
Apply with the rate for writing 1000 words.