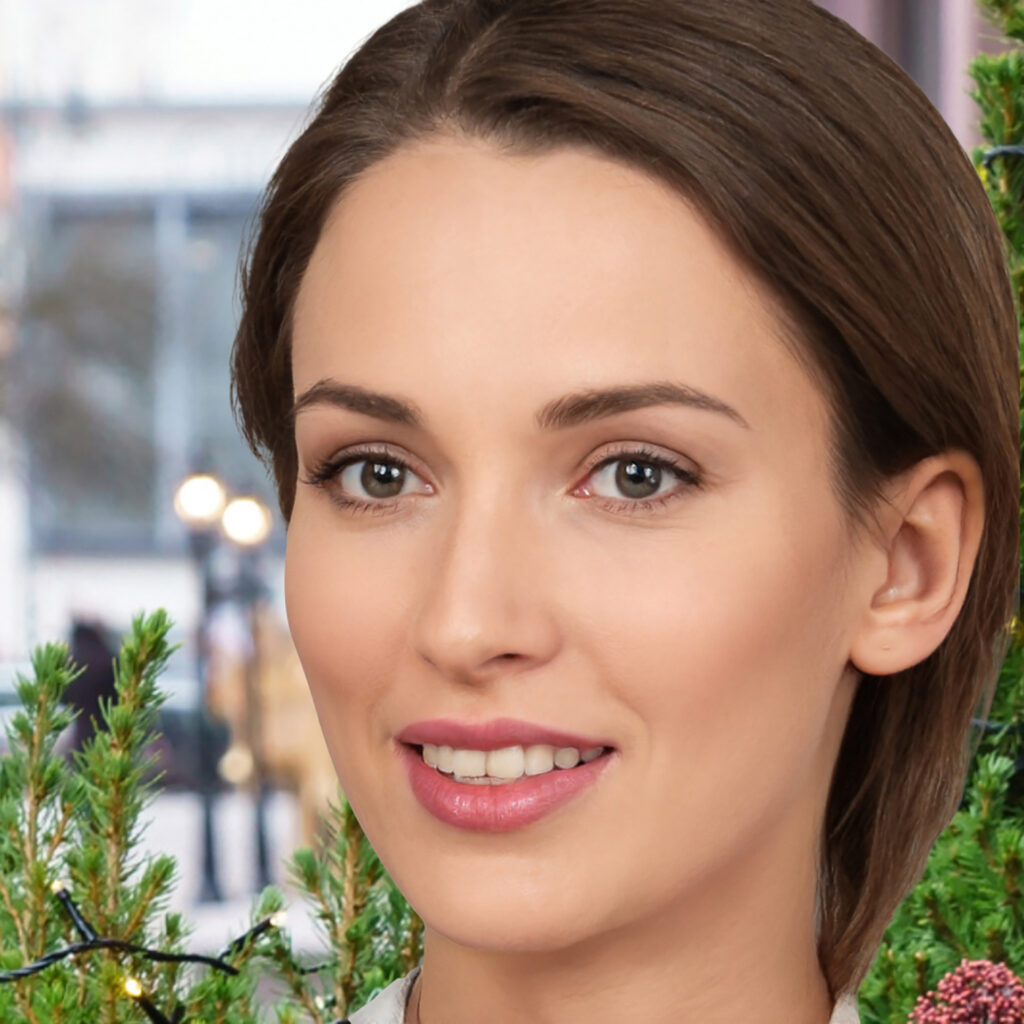 Hello all, My name is Amelia. I'm a natural born and God gifted psychic, medium, clairvoyant and tarot reader. I received my psychic gifts from my grandmother who was also an expert and God gifted psychic. My mum helped me to fine tune my psychic abilities further. I was always very intuitive since childhood and had been guided by spirits.
I like helping people using my psychic abilities. I can pick up on your energy if you provide me your name and dob and a photo. Through my empathic and clairvoyance abilities, I can tell you what he or she is thinking feeling and what the true intentions really are. I can assist you in reconnecting with your soulmate or twin-flame. I can guide in your career, money and finance.
I'm soulmate & twin-flame specialist. I reunite lovers. Are you looking for love and relationship? Do you want to find your soulmate? Do you ever feel so lost, puzzled, or stuck? Do you have any questions about your path of life or the purpose of your soul? Allow me to help you.
Trustworthy and Non-Judgement
I've devoted my life to helping others with my psychic abilities. Thousands of customers from across the globe have entrusted their faith in my God gifted abilities and my non-judgemental psychic readings.
Connect With Me To Get Instant Psychic Reading
You can contact me on following Apps to get an instant, honest and unbiased reading. The best way to connect with me is via message readings on any of the following psychic apps. If I'm online then you can connect with me via live chat for instant psychic reading.
Psychic Amelia @ Live Psychic Chat
Psychic Amelia @ Psychics.lv
Psychic Amelia @ Psychic Sutra
Special Services
I offer special services which can help you in dealing with various issues in your life. You can buy these services from the following page. Thousands of customers from across the world have benefited from these services.
My Social Media
My Specializations
I can help you with love, relationship, marriage, divorce, money, finance, career, friendships or any other issues which you are facing in your life. My speciality is love & relationship and reuniting loved ones.
Love & Relationship
Soulmate Connections
Twin Flames
Reuniting Loved Ones
Breaking up & Divorce
Cheating & Affairs
Single & Dating
Social Media
Intimacy
Money, Finance and Career
Tools I use
I use a variety of tools to give accurate reading. Following are some of the tools which I use frequently to tap into your energy field to pick up on your situation and guide you through the difficult phase of your life.
Tarot cards
Angel Card
Astrology
Crystal Ball
Mediumship & Spirit World Connections
Photo Reading
Reviews and Testimonials