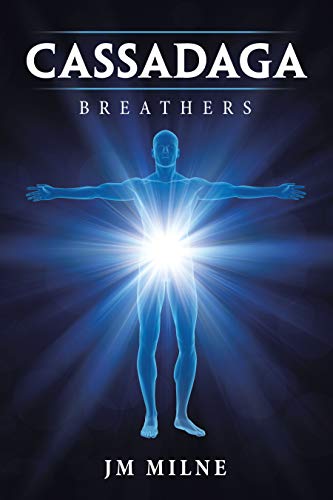 Bret wasn't a sort of person who could easily believe in Psychics. Once he visited Cassadaga, the psychic capital of the world and his life turned around. He had a past life regression with a psychic medium and he was able to see his past life. With this new eye opening revelation he went on a quest to find the daughter of the woman he is in love with.
This book narrates his journey in this quest.
It is a good book to read.
Recommended.
Book details
ASIN ‏ : ‎ B07YW8V41M
Publisher ‏ : ‎ Xlibris US (October 3, 2019)
Publication date ‏ : ‎ October 3, 2019
Language ‏ : ‎ English
Print length ‏ : ‎ 426 pages
Page numbers source ISBN ‏ : ‎ 1796052523